* TTS Karaoke ,the result is that when you press 'Play' the words are highlighted as they are read.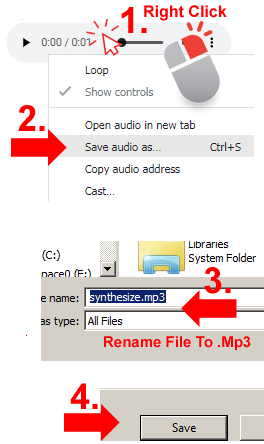 Bölgesel olarak vurgulanan konuşma ve etnik lehçeler de dahil olmak üzere, erkek ve kadın seslerinin (cinsiyete göre) daha fazla ReadAloud seçenekleri için, tıklayın
Ücretsiz Yazıyı Sese Çevirme
.
Sisteminizde kurulu olan tüm bilgisayar, telefon, tablet sesleri, Metin Okuma Robotu Version 2.0'ımız tarafından kullanılabilir.*(Google Çeviri).